BLUES BROTHERS 1 OR BLUES BROTHERS 2????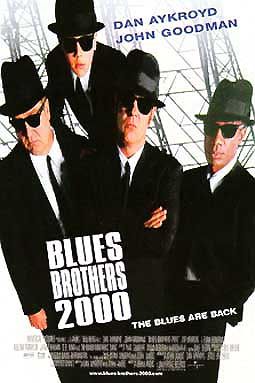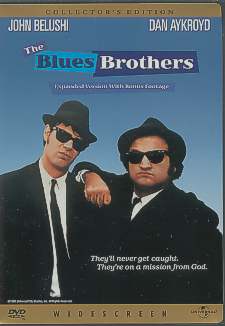 B
LUES
B
ROTHERS
ONE
OR

TWO??
Rece
ntly I watched both movies
(blues brothers 1 and 2).
What I say is that I liked more the second one.It was better than the first one in many ways..........................
First of all it was funnier and not as sad as the first one was.....,in a way.
Secondly the special effects were better this time(the second one was filmed 18 years later so we can explain it).
Thirdly it was much happier....I mean the first one was "dark
" in a way.