I WANT YOUR HELP...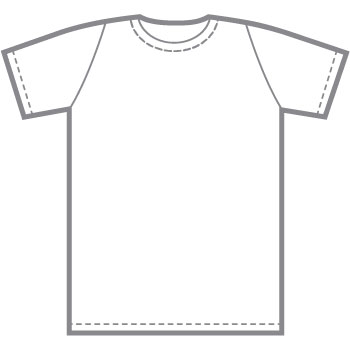 This is a very simple T-shirt....Imagine of having a simple T-shirt like this...Wouldn't it be great if you could
decorate it
??You could just paint it using many different colors or even put any picture you want on it...What I want from you is your ideas about how could I decorate a T-shirt like this...
For example you could first paint it like this...
..and then put this picture on the T-shirt.....
I WOULD BE VERY PLEASED IF YOU COULD ALSO GIVE ME SOME LINKS OF SITES I COULD USE TO FIND MORE ABOUT WAYS OF DECORATING T-SHIRTS..