Would you have liked to live in 70's?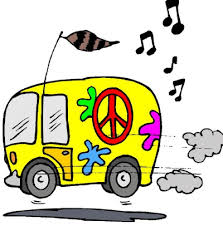 Watching "
A WALK ON THE MOON
" I wondered if I would like to live in this period...

Well,I would have liked to live in 70's or 60's because in my opinion at this time everything was so exciting!Revolution atmosphere, not so much pollution in the air..But most of all the fact that everything was so much different from our days in the relationship between men and women part make me think that
living in these years as a teenager would be very good for me as well as to the whole community.Also another thing I like about then is that people had all the technology we use today along with all the equipment to live a comfortable life. I mean that only mobile phones didn't exist but if we don't think about the useful part, they do us a lot of damage.

So, yes I would like and even prefer to live in 70's for all these reasons.
Labels: mobile phones, technology