Armageddon...review
Filmed in 1998 but still you can't say it's an old movie..Nominated for an Oscar and was awarded with an ASCAP award along with several other.Produced by Je
rry Bruckhaimer(Pirates of the Caribbean
,Pearl Harbor,Deja vou) and directed by Michael Bay,it lasts only 145 minutes.And I say

only

because you don't realise how quickly everything happens..This is because of the action scenes and the moving moments..

A meteor the size of Texas is going to hit Earth in about 18 days.Nasa has only one option.They have to destroy it.If they don't do the whole world will be destroyed
.So they send to the asteroid Harry Stamper(Bruce Willis),an oil driller , and his whole team , including his daughter's (Liv Tyler) boyfriend (Ben Affleck).What they have to do is drop a nuclear warhead into its core..But what if something goes wrong and someone has to stay behind to save the world??...


Might be old but it still hasn't become boring to me and to so many others."Armageddon",an action but romantic movie too, is the best film I've ever s
een.Marvelous acting by Bruce Willis, Liv Tyler and Ben Affleck who show their talent.Great characters and wonderful special effects.Moving moments that make you cry a lot,even though you know what is happening is just a movie.And finally stunning music,especially the song"I don't wanna close my eyes" by Aerosmith (the leader singer is Liv Tyler's dad).

What I noticed and want to share with you is that even though the story of disasterous storms and flads and alien attacks, that always happen to Am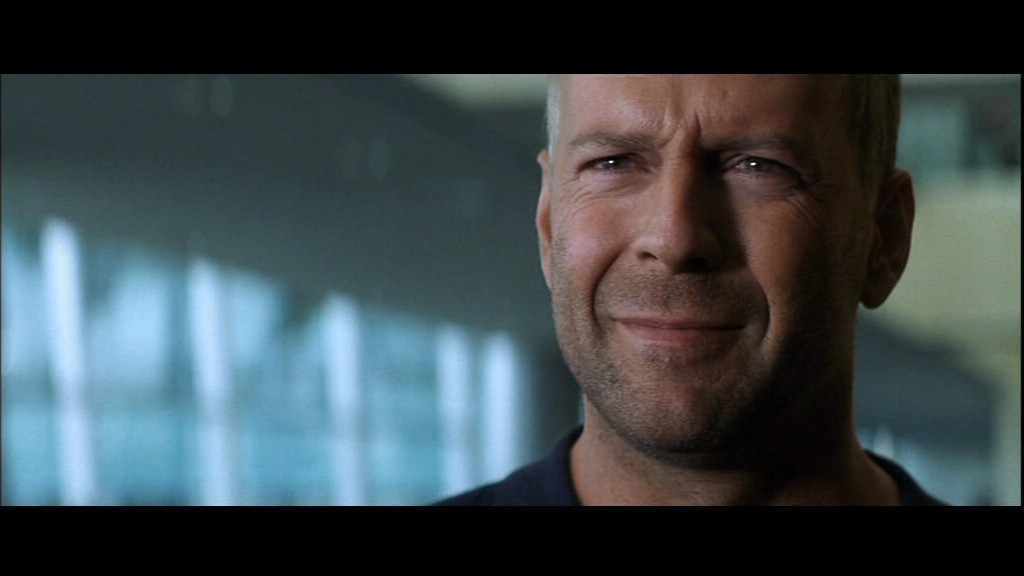 erica
, is very common, this one that has almost the same subject is much different from all the others..This has romance, humourous moments but still it doesn't become dull or stupid.

I finally want to recommend this excellent movie to all of you,even to children(I watched it for the first time when I was 7-8 years old and I really ennjoyed it).So just watch it and have fun!!(And don't forget
the handkerchieves...!!)

IF YOU WANT TO FIND OUT MORE ABOUT THIS MOVIE(AWARDS, COMMENTS etc) CLICK here!

Labels: armageddon